Tool bags add comfort and ease to jobs by holding essential items for the work at hand. They are used for storing and transporting tools, while helping keep them organised and accessible. They are designed to keep tools safe, secure, and ready for use.
At Pinpoint Manufacturing we have an extensive range of sizes and styles. All Pinpoint bags are available in 10 colours and all can have names and company logos added to customise them.
As with all of our lifting bags, our tool bags come with the Working Load Limit (WLL) clearly displayed to ensure capacity is not exceeded and safety is not compromised. 
Let's take a look at a few of the bags that are most popular with our customers…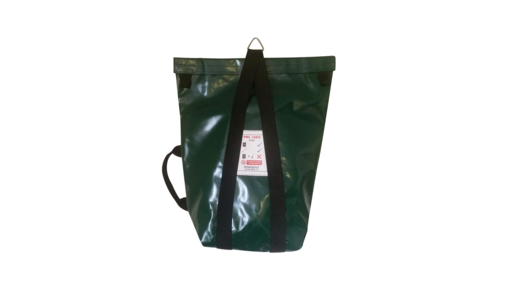 Extra Small Lifting Bag (ESLB)
Our extra small lifting bag is designed to accommodate small items to ensure they can be lifted and accessed with ease. It comes with a side handle and a carbine hook for an ease of attachment and a double Velcro closure to ensure nothing falls out.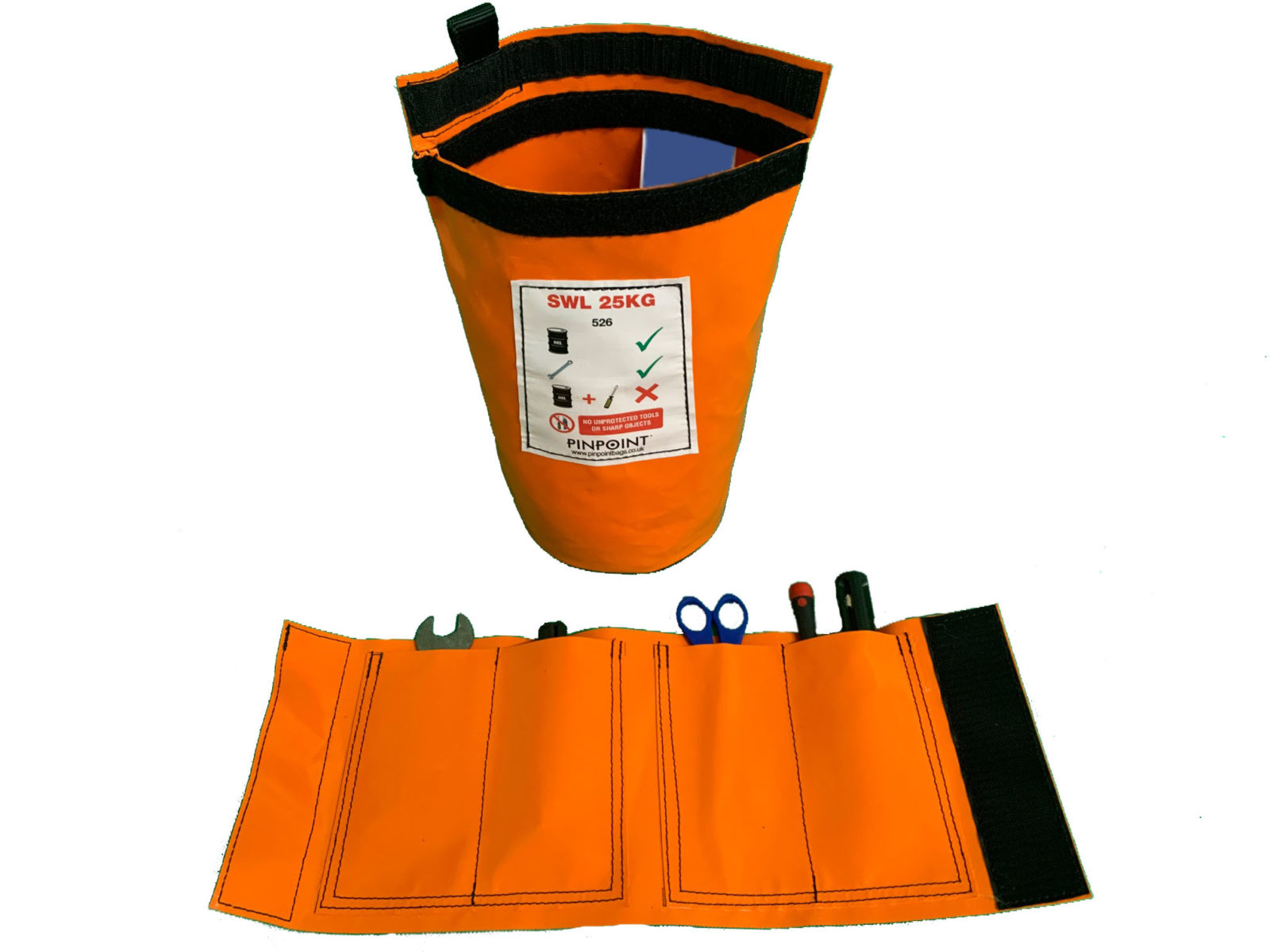 Small Round Based Tool Bags STB25 and STB38
Our Small Round Based Tool Bags come with a removeable sleeve for storage and organisation of individual tools. They also come with a carbine hook, double Velcro closures and finger grips to help with easy opening. 
PPE400 and STAB30 Backpack Style bags
These two bags come standard with backpack style padded shoulder straps. The STAB30 has a double Velcro closure, a side handle and a carbine clip. The PPE400 has a roll down top as standard and a top handle.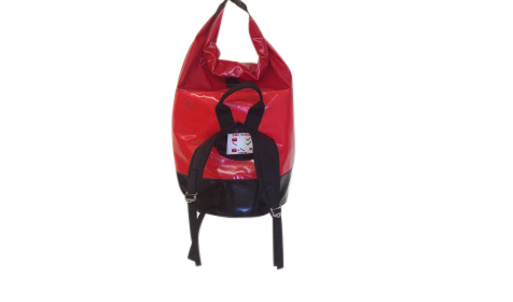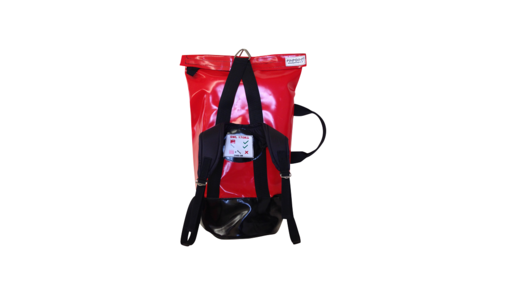 Optional Extras for All Bags
If you would like an alternative lifting point to the standard one on the bag just let us know, we can swap carabines for circular or triangular eyes.
Our round based tool bags have the option of round plastic inserts to reinforce the base of the bags and to make them more stable.
For all bags there is the option to have a tool holder insert and padded shoulder straps (i.e. backpack straps). 
Bespoke Tool Bags
We have a huge range of tool bags available to view on our website. If none of the options suit exactly what you need, Pinpoint Manufacturing can create something to your own specifications. We can amend an existing design to suit your needs, or create an entirely new one. 
If you'd like to find out more about any of these tool bags, or any of the other bags in our range, our team would be delighted to assist. Call us today on 01792 851 298 or email [email protected].