At Pinpoint Manufacturing, we have a wide range of lifting bags available to our clients. They're all available with different customised options and come in a range of colour options. 
Let's take a close look at each of the great colour options for our lifting bags!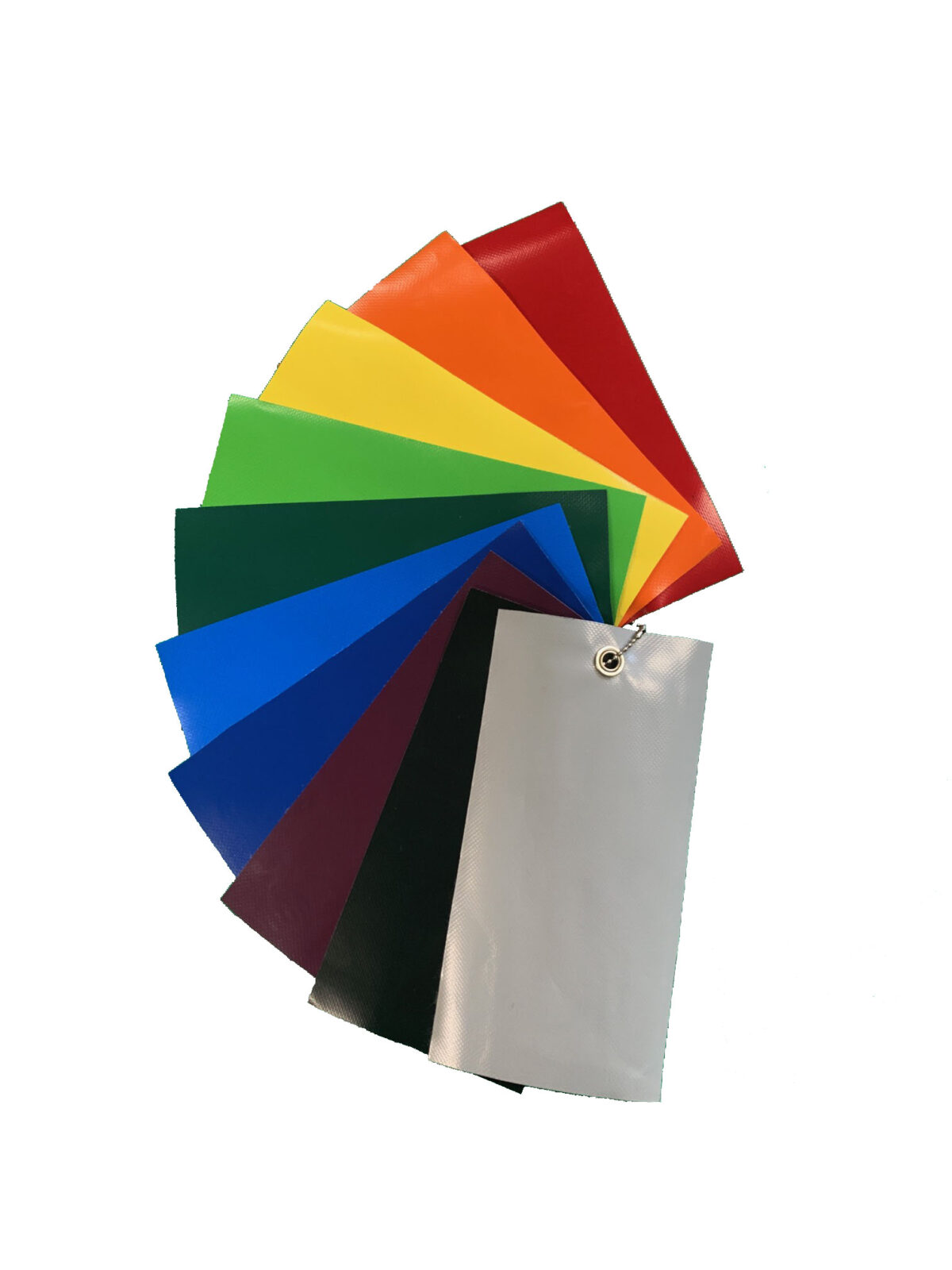 Orange
Orange is the most popular colour choice of our clients by far. Around 70% of all the bags we make are orange to meet our client's needs!
Red
Red is a popular choice amongst our customers, who often select it for bags that will contain emergency kits. As red is associated with an emergency, this colour choice makes sense and will make bags containing emergency equipment or kits easier to find if they're ever needed quickly.
Yellow
Another one of our most popular choices, after orange.
Light Blue
Most of our clients choose light blue for smaller bags, such as tool bags.
Dark Blue
Dark blue is a popular colour choice amongst our clients for Heavy and Extra-Large Lifting Bags.
Dark Green
Clients often select dark green for bags intended to house First Aid Equipment. As dark green is associated with First Aid, this is the perfect colour choice to help identify equipment quickly whenever it's needed.
Lime Green
Lime green is another of our colours often used to house First Aid Equipment. It's a bright shade of green which helps it stand out should the equipment inside be needed in a hurry.
Purple
After a period where it was less popular, we've received a flurry of orders for purple in the last few months, solidifying its requirement to be part of our range.
Black
Black is the most popular option for bespoke designs. In addition to all the lifting bags we have designed, we can create bespoke bags to meet all of your requirements.
Silver/Grey
This colour is popular with some of our clients who use it to match their company branding.
The wide range of colours that we supply means that our customers can colour code their bags if required. They might have all bags housing one type of item in one specific colour and others in another colour. This makes it easy to organise and locate items quickly.
In other cases, clients use our colours to match their company colours which is an effective look that's great for branding. For example, if a brand's logo is red with blue touches, they may choose a blue bag to complement this for a striking look.
If you'd like to discuss any of our lifting bags, colour options or other personalisation details, get in touch with our team today. We can help you create a bag that will perform as you need and look as you want! Call us on 01792 851 298 or email [email protected].