Back in 2019 Pinpoint Manufacturing made the decision to change the terminology used when labelling the capacity of our lifting bags. We now use Working Load Limits (WLL), instead of the previous term Safe Working Load (SWL).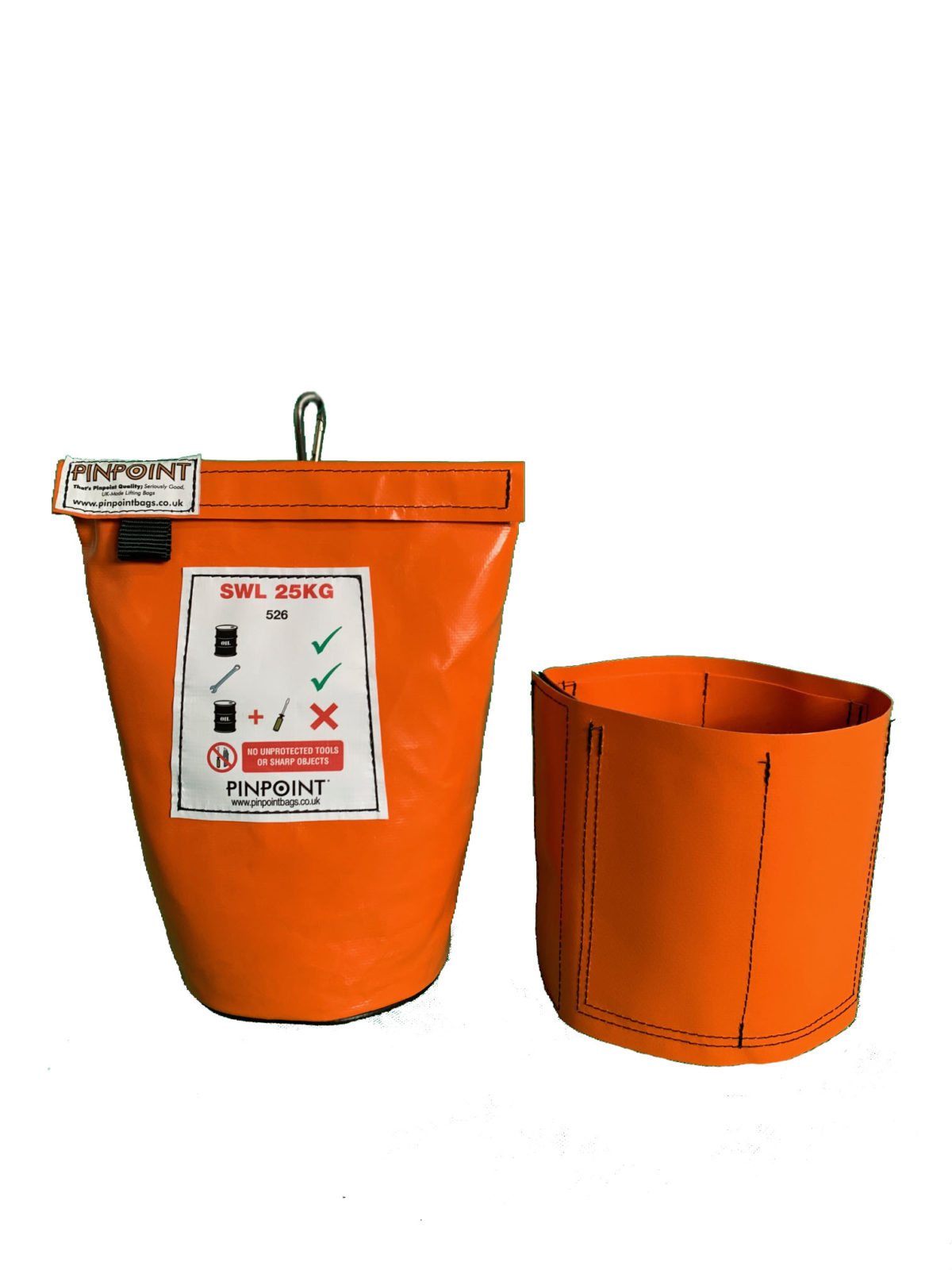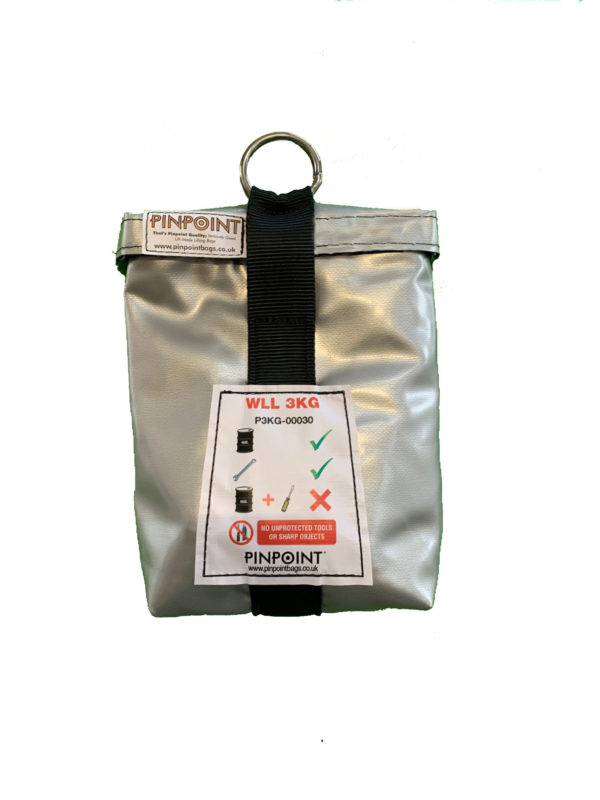 Why We Made This Change? 
While both of these terms are acceptable and in line with regulations we made the decision to use WLL going forward to co-ordinate with International standard terminology.
The Working Load Limit describes the capacity of items such as hooks, slings and shackles (i.e. lifting devices below the crane hook). The load amount represents a mass or force that is a measurement far less than what would be required to make the lifting equipment fail.
Who Decides the Working Load Limit?
The Working Load Limit is decided by the results of a proof load test. In our case we use an independent company to carry this out on our behalf following the appropriate guidelines.
This test gives us confirmation of the weight that the bag will take before it reaches breaking point. We will then follow the LOLER regulations at a minimum safety factor ratio of 4:1 to calculate the maximum WLL.
We are able to set limits lower on any of our bags should the customer request.
Why It's Important to Abide by the Working Load Limit
By sticking to the Working Load Limit you reduce the risk of failures or accidents. This helps keep employees and equipment safe whilst allowing operations to continue running smoothly.
At Pinpoint Manufacturing, we are committed to providing our clients with the highest quality products. Our bags are strong and reliable; ensuring customer satisfaction and trust. If you need advice on the Working Load Limits of our products, or anything else about our range, get in touch and our team will be delighted to assist.
Give us a call today on 01792 851 298 or email [email protected] and a member of our team will get back to you as soon as possible.