Wondering what the difference between closed height and open height lifting bags measurements are? We're here to give you the explanations you need so that you can be sure you are ordering the right bag for your project.
Closed Height Bags
Closed Height Bag measurements refer to the height of bags that have the object or objects contained within them and the bag is completely closed over them. As bags are loaded and "filled out", this can reduce the overall height of a closed bag compared to when it is empty. Our standard lifting bags are not box shaped which is why when a box is placed inside, the height can significantly drop.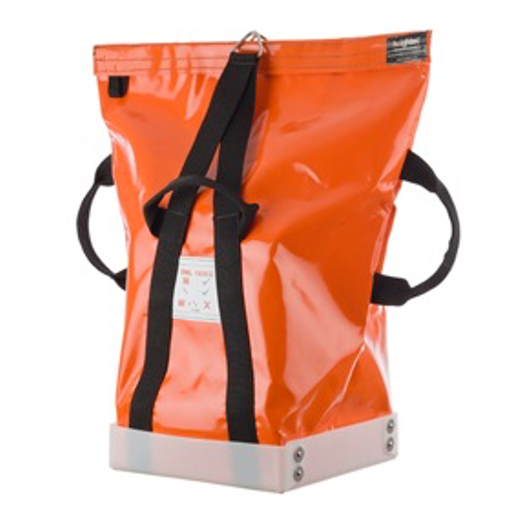 Open Height Bags
Open Height Bag measurement refers to the full height of bags, where the top of the bag is not closed over the contents. The full height is measured from the base of the bag to the top of the Velcro closure.
Now that you know how to work out the different measurements of our bags, let's take a look at the different bag types we have to offer…
Our Standard Lifting Bag Ranges 
At Pinpoint Manufacturing, we have a wide range of standard lifting bags available, as well as offering a bespoke service too. Our standard lifting bag ranges include large and extra-large, round or square based, long bags, specialist lifting, tool bags and many more. 
All our lifting bags are extremely strong and durable, weather and temperature resistant, and load rated. Seams are taped and sealed to help prevent any contents leaking in or out. Rigid polyethylene trays on the outside of bags mean they can be dragged (whilst empty) on any surface without damaging the fabric. Internal trays can also be fitted to provide extra protection if the objects being carried have edges that may pierce the fabric. They also help keep the lifting bags in shape making them easier to load.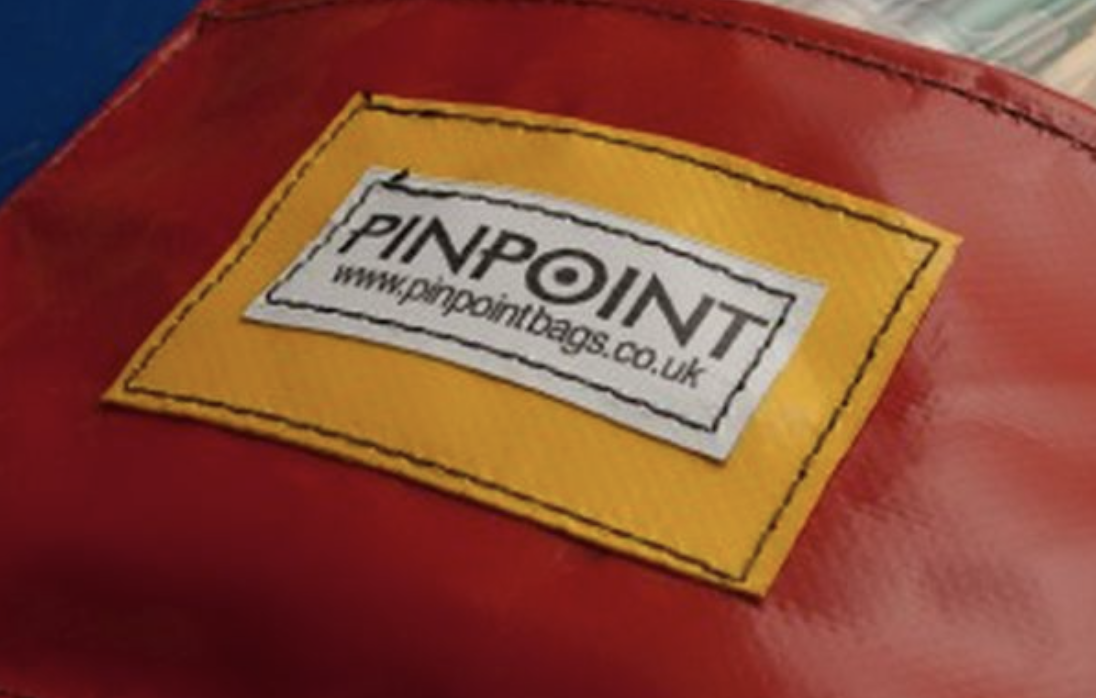 Personalise Your Bags
We are able to add custom labels to make bags identifiable to your company; whether this is a company logo, team name or individuals name. Having your lifting bags branded means it's easy to keep track of where your bags are on a large multi-company site and is also great for raising your brand's awareness. 
If none of our bag sizes or types is what you're looking for, we can design and manufacture something that's perfect for your needs. Our friendly and professional team will work with you to ensure you get a product that's exactly right for you – just tell us what you need and we'll make it to fit. 
The Professional, Safe Choice
At Pinpoint Manufacturing, all of the lifting bags we produce are fully and rigorously safety tested to ensure maximum safety for staff and the items you're storing or transporting. All of our lifting bags are issued with a Certificate of Conformity and a clearly stated WLL for your peace of mind. 
Pinpoint lifting bags are high quality, easy to use and made to last.