Tube Bag
Tube Bag
Tube Bag
Our TB rang is designed to accommodate various items, ensuring that they can be lifted and accessed with optimum ease. Like all our heavy lifting bags, the TB range is certified to a safe working load which is displayed clearly on front panel to ensure capacity is not exceeded.
4 Handles
Double heavy-duty lifting sling
Stainless steel lifting eyes
Double velcro closure
Additional finger grip aides easier opening
**We have listed the maximum Working Load Limit for each bag below. A different WLL can be stated should you wish to limit the bag to a lower load.
| | | | |
| --- | --- | --- | --- |
| SKU | Tray/Skirt Available (Y/N) | Bag Dimensions | Max WLL in KG |
| TB110 | N | Height 1150 x Diameter 110mm | 50 |
| TB180 | N | Height 1150 x Diameter 180mm | 50 |
| TB220 | N | Height 2200 x Diameter 180mm | 50 |
| TB310 | N (Padded Shoulders) | Height 920 x Diameter 310mm | 50 |
| TB800 | N (Drawstring Closure) | Height 800 x Diameter 500mm | 20 |
| TB940 | N | Length 400 x Width 400 x Height 940mm | 30 |
LENGTH
LÄNGE
LONGITUD
1100mm
WIDTH
BREITE
ANCHURA
110mm, 180mm, 200mm
DEPTH
TIEFE
PROFUNDIDAD
1150mm, 1500mm, 200mm
WLL
WLL
WLL
20Kg, 30kg, 50Kg
Enquire about this bag Jetzt anfragen Preguntar sobre esta bolsa
ADDITIONAL INFORMATION
ZUSÄTZLICHE INFORMATION
INFORMACIÓN ADICIONAL
External and or Internal Tray:
Internal Plastic Insert:
Skirt Attachment:
Name/Company Logo:
Extra-Large Lifting Eyes:
You can select all/combination of the above extras:
Available in: Red, Orange, Yellow, Lime Green, Dark Green, Light Blue, Dark Blue, Purple, Black, Silver
FEATURES
EIGENSCHAFTEN
CARACTERISTICAS
Drawstring Closure

Handle Lift (No Lifting Eyes)

Lid Style Closure

Lifting Sling & Stainless Steel Lifting Eyes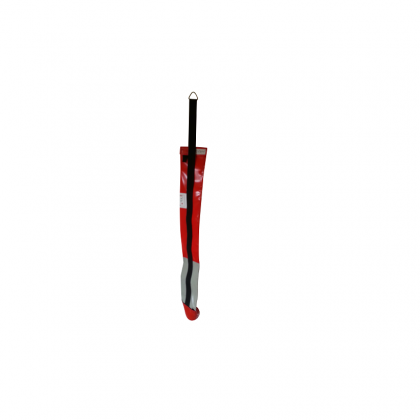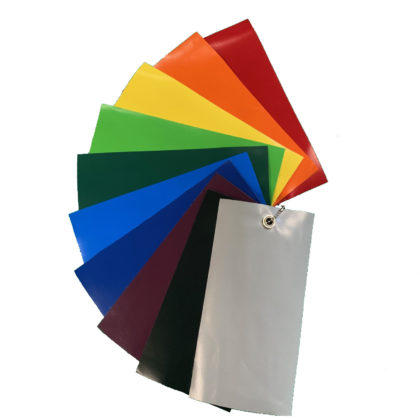 You may also like
También te puede interesar
Sie können auch mögen